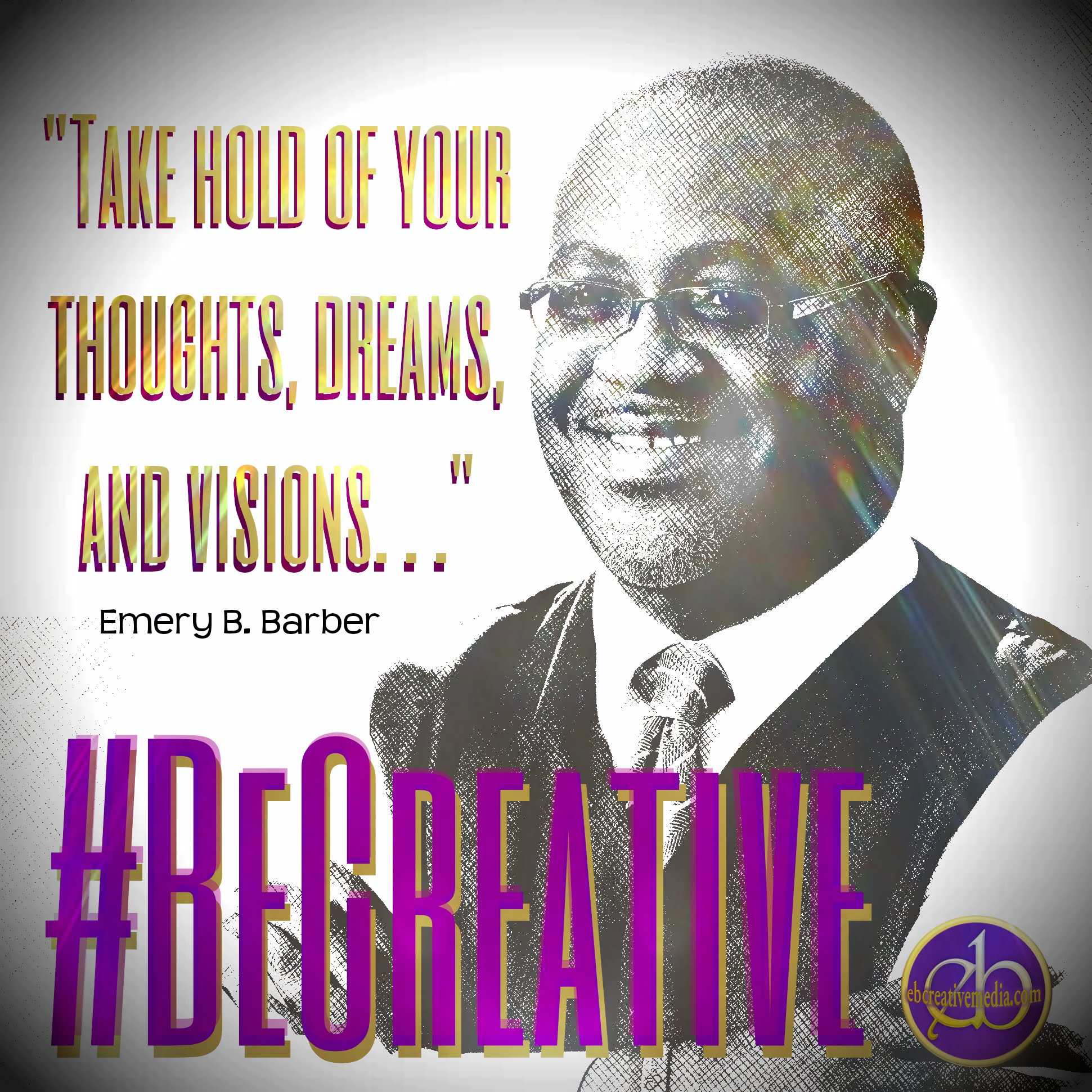 Meet Your Gifts Activation Coach
Salutations! I'm Emery Barber, I founded EBCreativeMedia to help organizations and individuals by providing creative media solutions to help them to activate their vision and follow through toward profitable fruition.
​I am the author of Strategy for a New Beginning, and creator of the 7R's of Strategy for Success, a 7-week online intensive where I utilize biblical principles to approach contemporary issues to help people discover and activate their gifts toward solutions for a new beginning.
I have been teaching and equipping the masses in New York City and abroad for greater works in the Kingdom as a Pastor and Kingdompreneur for more than 15 years, and served well a plethora of churches, organizations, and Kingdompreneurs that range from Chefs and Event Planners to Marketing Agencies and Home-builders. I look forward to being your guide in this journey to discover your gifts, as you accept my challenge to exhaust them.
Skip the Line
Of course, you can't skip the line, but we can reserve your spot for our next class when you register today!