COURSE
Activation Strategies
Discover, Refine, and Activate Your Gifts Today!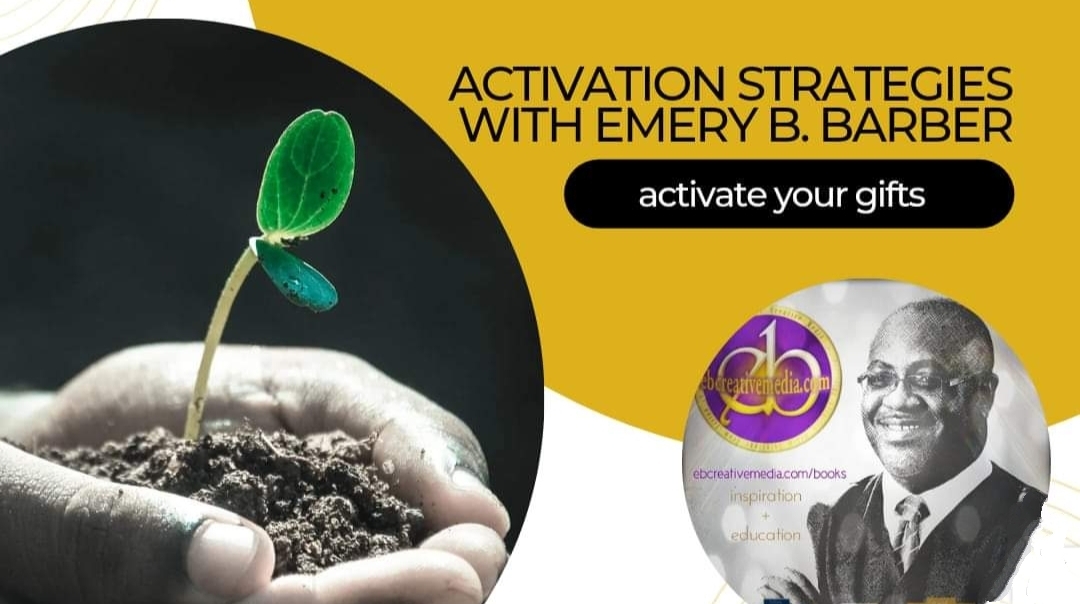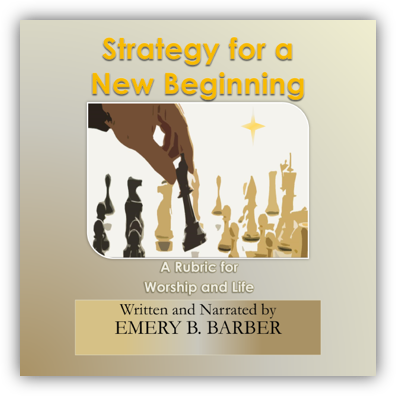 Strategy for a New Beginning
The workbook for this course is Strategy for a New Beginning, by Emery B. Barber. I

t can be purchased in
hardcopy and e-book
or Kindle formats on Amazon. The
audiobook
can
be purchased by way of Audible.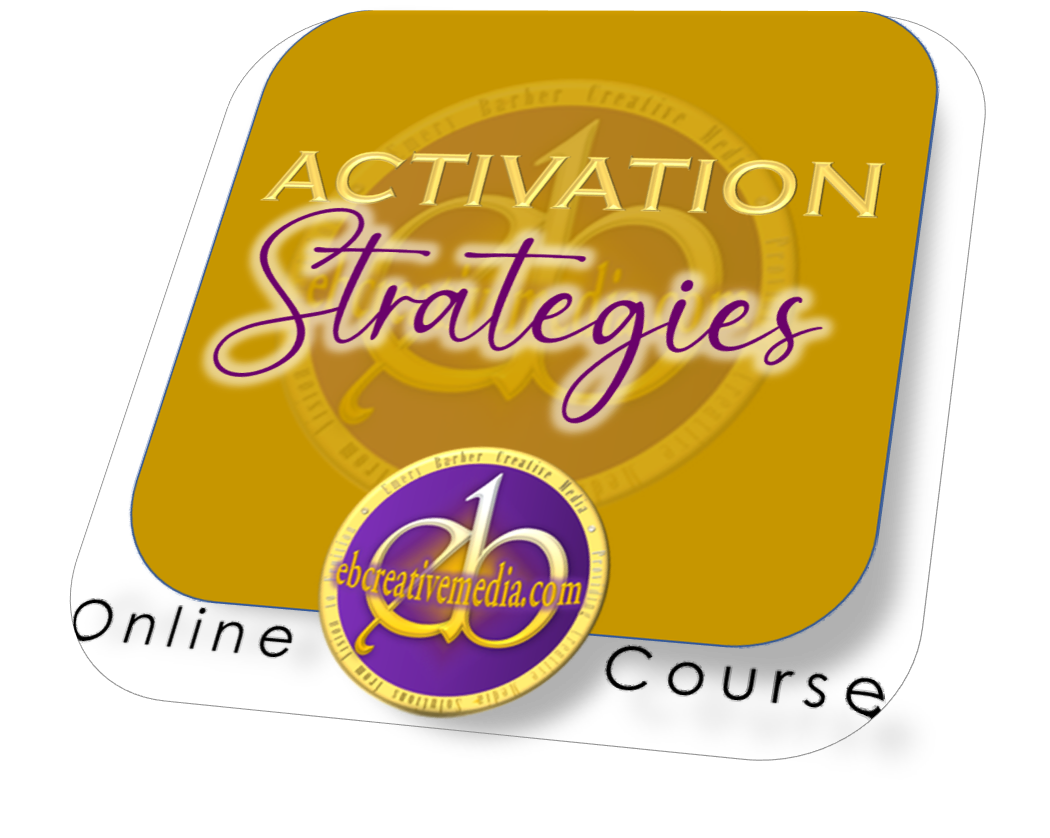 Activation Strategies
You can almost touch the book you want to write or taste the food that you will cook in your new restaurant, but where should you start? This course utilizes Emery Barber's 7Rs framework to help you create a strategy for your new beginning.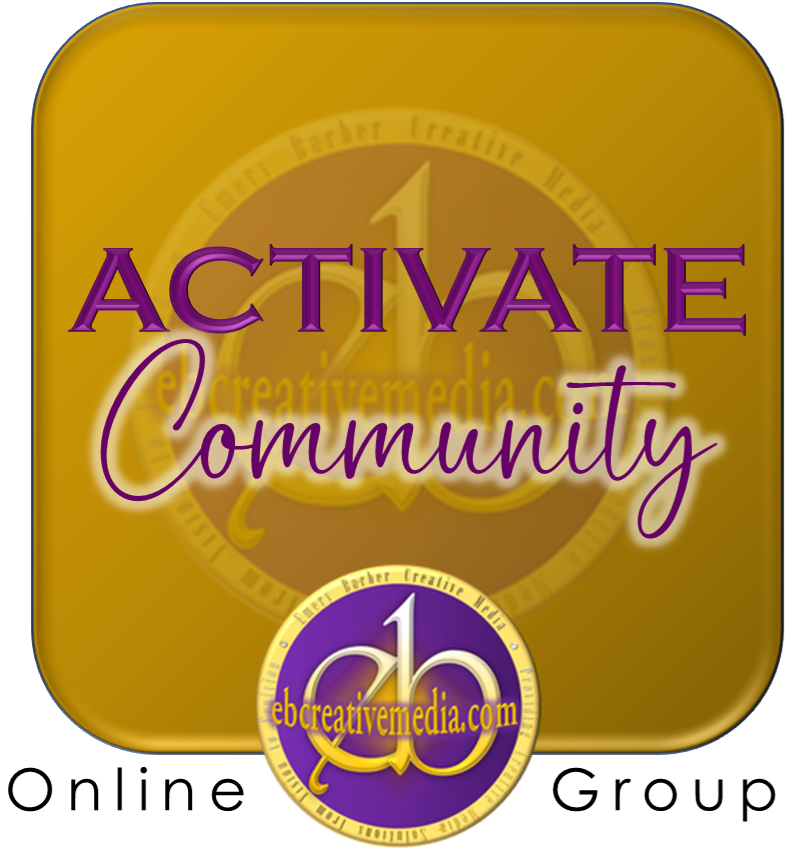 Activate Community
You've learned the strategy and now you have to apply it. Two are better than one! Your subscription affords you the privilege to stay plugged into our monthly calls, social media connection, updates to encourage you in your journey, and hear about your future success. Purchase your membership today by clicking below.