ABOUT/SERVICES
Let's Do the Work
Pick, an option that works best for you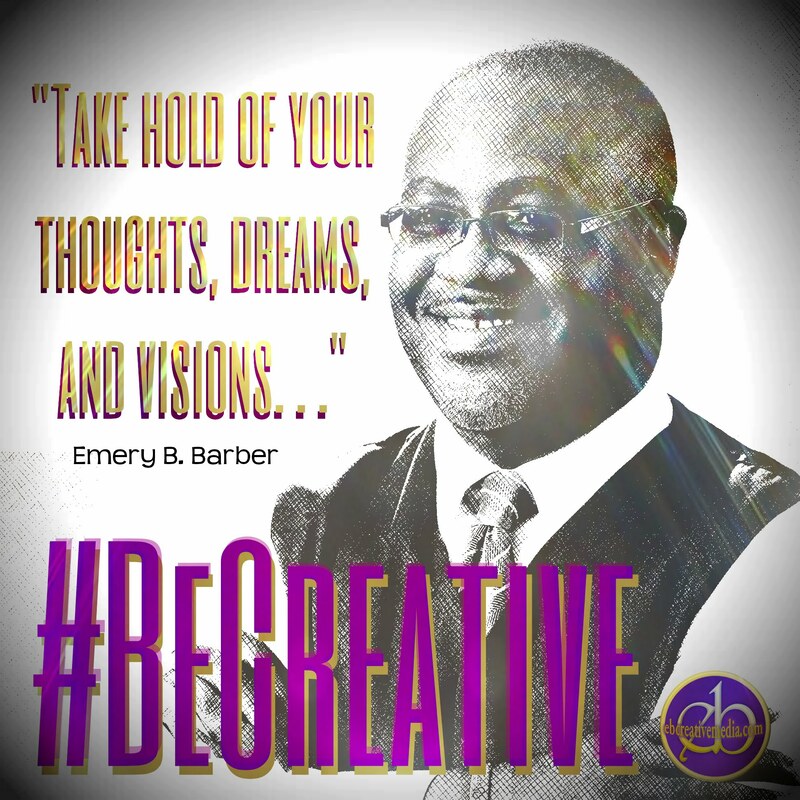 Personal Development Courses
As the Creative Media Director of EBCreativeMedia.com, Emery has worked with his team to develop a curriculum of courses from web design to music and book composition & publishing.
Creative Media Coaching
Using one of many frameworks that Emery has authored, he uses the Be Creative framework to help his clients identify and activate the gifts, visions, and dreams that may have been underutilized or lay dormant and provides guidance to bring them to fruition.
Speaking Engagements
As a teaching pastor, leadership mentor, speaker, and chaplain coach for many years, Emery Barber is equipped to train on personal and corporate platforms both in-person and virtually.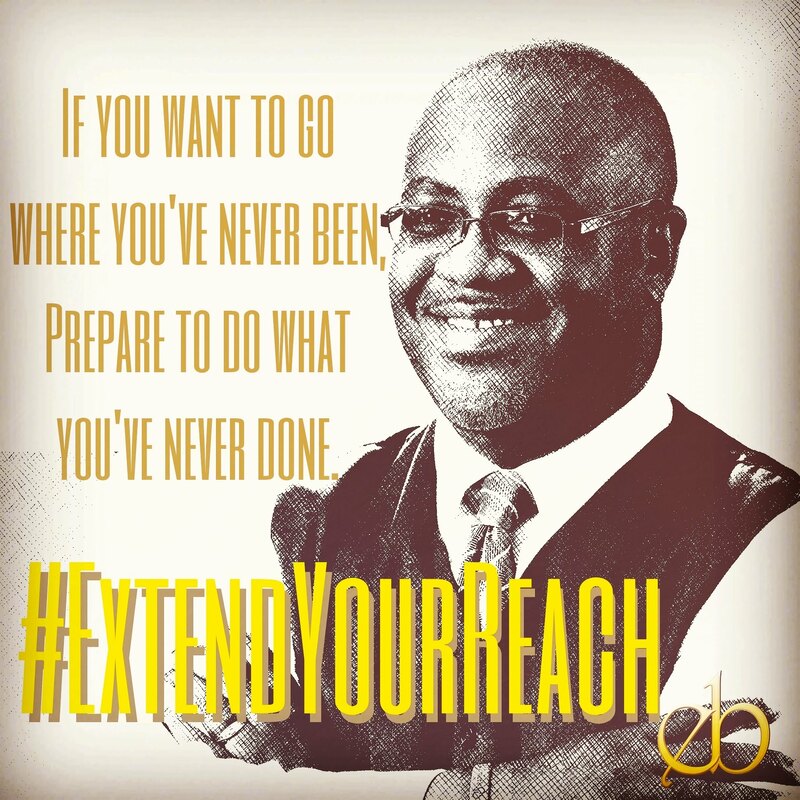 "For true riches...
You have to dig beneath the surface."
E.B. Barber
#digdeeper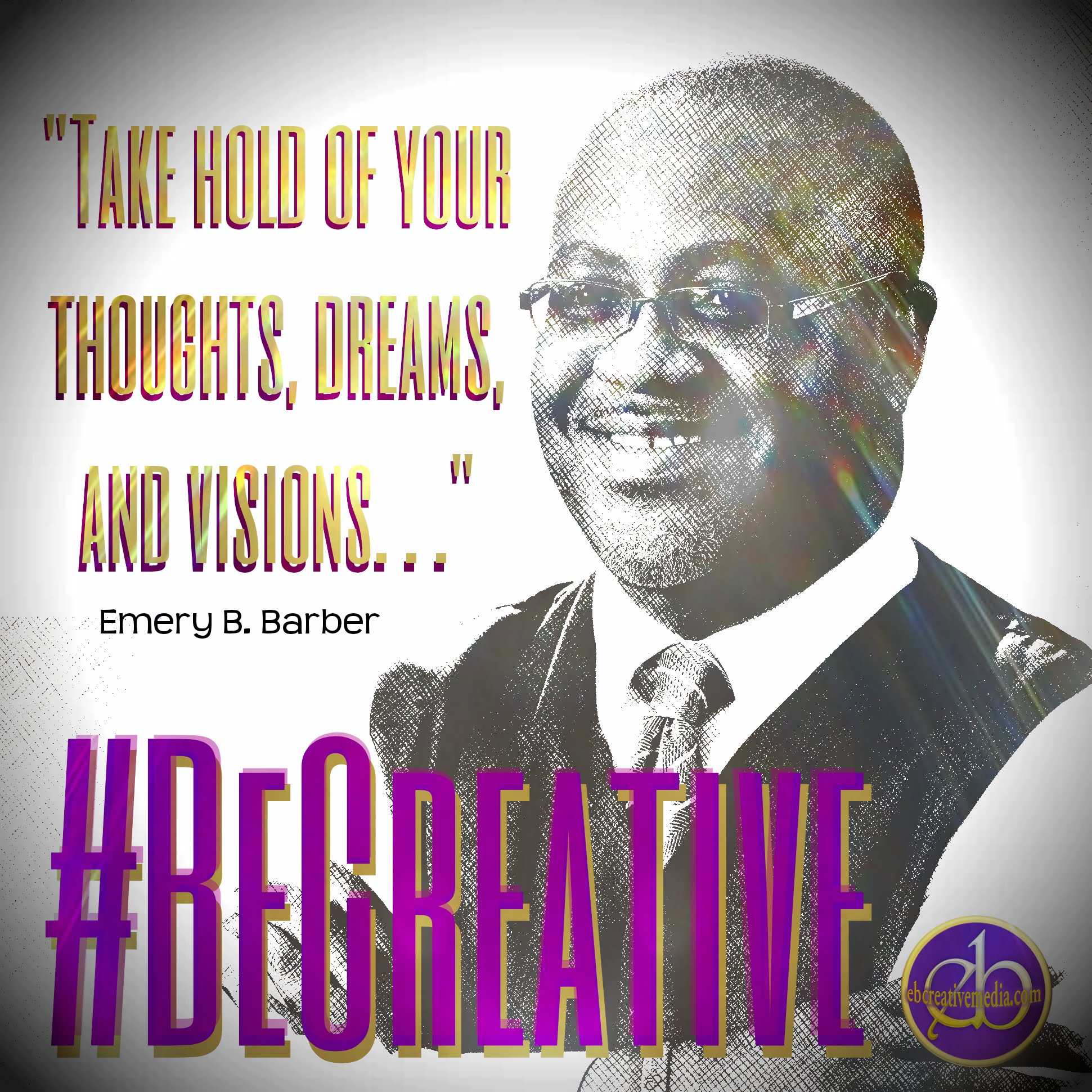 Meet Your Gifts Activation Coach
Salutations! I'm Emery Barber, I founded EBCreativeMedia to help organizations and individuals by providing creative media solutions to help them to activate their vision and follow through toward profitable fruition.
​I am the author of Strategy for a New Beginning, and creator of the 7R's of Strategy for Success, a 7-week online intensive where I utilize biblical principles to approach contemporary issues to help people discover and activate their gifts toward solutions for a new beginning.
I have been teaching and equipping the masses in New York City and abroad for greater works in the Kingdom as a Pastor and Kingdompreneur for more than 15 years, and served well a plethora of churches, organizations, and Kingdompreneurs that range from Chefs and Event Planners to Marketing Agencies and Home-builders. I look forward to being your guide in this journey to discover your gifts, as you accept my challenge to exhaust them.